Read all membership-related announcements below.
Important Dates to Remember

We are pleased to announce that the registration for the 2nd ISC General Assembly (11 – 15 October) is now
Read More »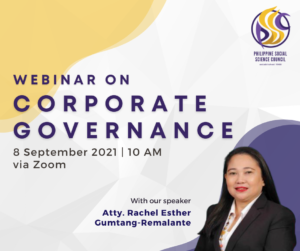 On 6 September 2021, the Philippine Social Science Council will be hosting a webinar on corporate governance with Atty. Rachel
Read More »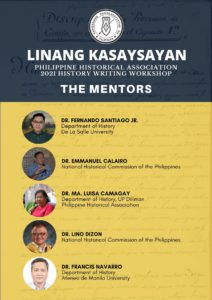 Linang KasaysayanHistory Writing Workshop 2021Call for Participants The Philippine Historical Association (PHA) invites all its members, historians, history researchers, teachers,
Read More »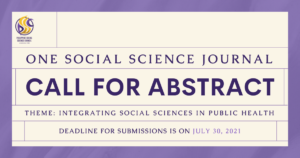 For its introductory issue, One Social Science Journal (OSSJ) is inviting contributions from social scientists, researchers, public health professionals, and students that inquire into theoretical frames, methods, and issues of public health in the Philippines using social science perspectives and principles.
Read More »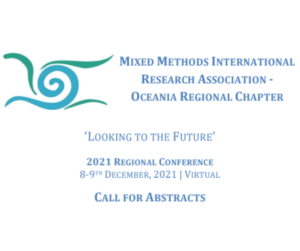 The Oceania Chapter of the Mixed Methods International Research Association (MMIRA-O) will be holding its biennial regional conference, with the
Read More »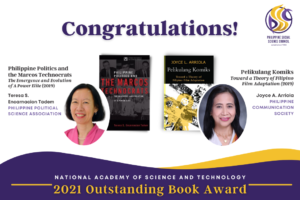 The Philippine Social Science Council would like to extend its congratulations for the winners of the 2021 National Academy of
Read More »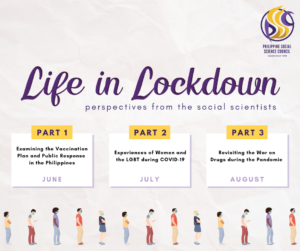 The Philippine Social Science Council invites you to a three-part webinar series entitled "Life in Lockdown: Perspectives of the Social
Read More »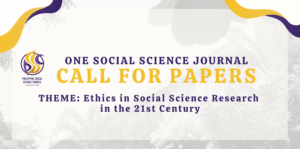 In the past decades, countries have grappled with scandals brought by exploitative researches which have stirred the discourse on ethical
Read More »