Ethics in Human-Participant Research
Learn about ethical principles and standards and apply them in the conduct of social science research.
Upcoming Schedule: 4-7 May 2021 | Zoom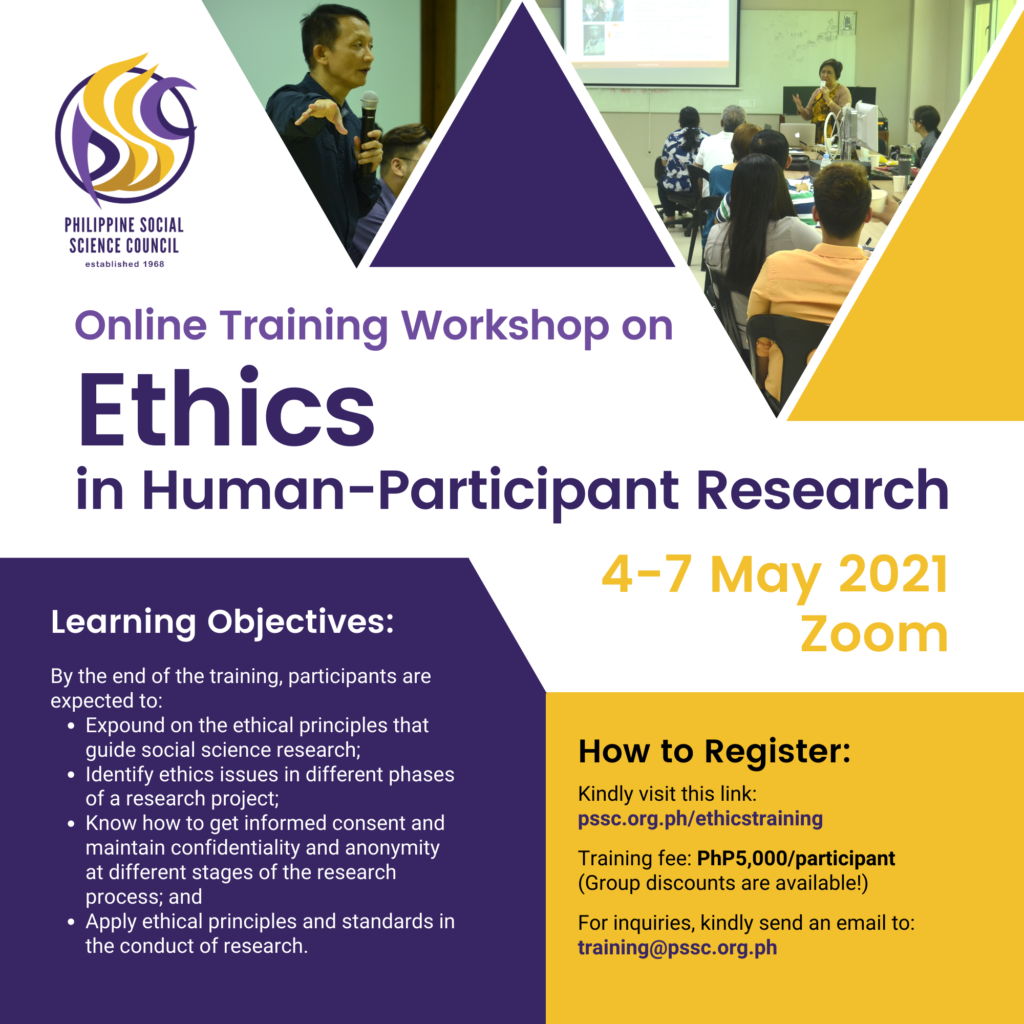 The Philippine Social Science Council (PSSC), through its Social Science Ethics Review Board (SSERB), offers this training workshop to help researchers understand and apply existing ethics standards and codes in social science research and other research involving human participants (e.g., educational research, business/industry research). The overall objective of the training workshop is to develop in the participants a full appreciation of the ethics principles in social science research, and to apply these in the planning, implementation, and publication of research.
By the end of the training, participants are expected to:
Expound on the ethical principles that guide social science research;
Identify ethics issues in different phases of a research project;
Know how to get informed consent and maintain confidentiality and anonymity at different stages of the research process; and
Apply ethical principles and standards in the conduct of research.
Topic Outline and Program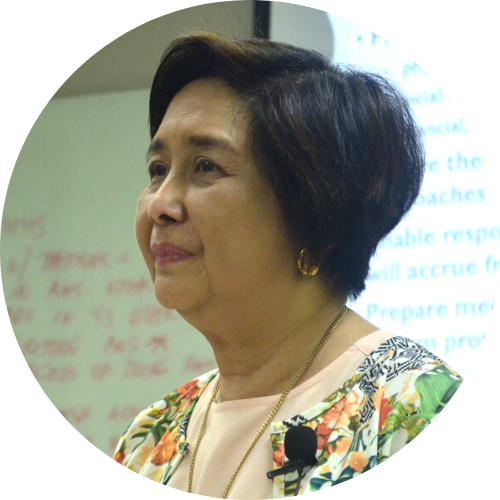 Dr. Amaryllis T.
TORRES
Professor Emeritus, College of Social Work and Community Development, University of the Philippines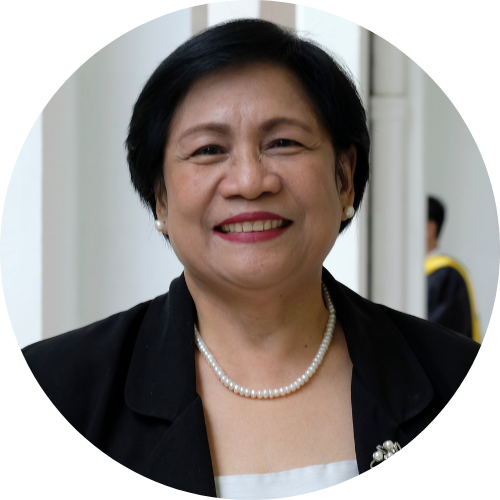 Ms. Stella P.
GO
Humanities and Social Sciences Faculty Member, De La Salle University Integrated School & Convenor, Philippine Migration Research Network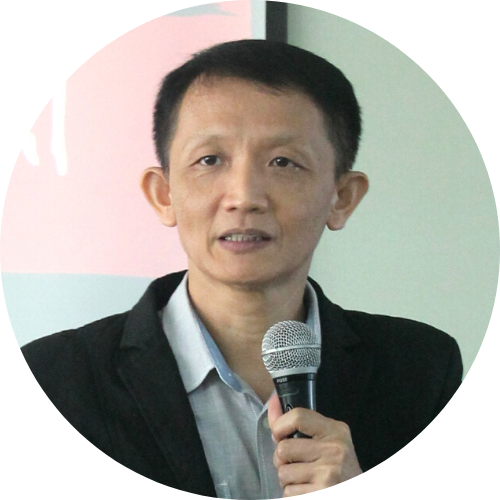 Dr. Peter A.
SY
Associate Professor, Department of Philosophy, College of Social Sciences and Philosophy, University of the Philippines
Dr. Maria Carinnes P.
ALEJANDRIA
Social Health Studies Lead & Assistant Professor, Department of Sociology, University of Santo Tomas

Click on the button below and accomplish the registration form.
Upon submission of your registration form, wait for our email regarding instructions on payment of the training fee.
Pay the training fee either through bank deposit/transfer or online (PayPal or credit/debit card). Send the proof of transaction to training@pssc.org.ph.
Deadline of registration: 26 April 2021
Category
Rate

Regular Rate

PhP5,000 per partipant

Group Rate (for group of 3) (three participants from the same institution attending the same course)

Note: To avail of this rate, please email training@pssc.org.ph.

PhP4,500 per participant

(PhP13,500 total for the group)

Group Rate (for group of 5) (five participants from the same institution attending the same course)

Note: To avail of this rate, please email training@pssc.org.ph.

PhP4,250 per participant

(PHP21,250 total for the group)
The training fee is inclusive of access to all sessions of the four-day training workshop.
Frequently Asked Questions (FAQs)
Who can join the training workshop?
This training workshop is open to all social science researchers, faculty, students, and practitioners who conduct human-participant research and who are advocates of ethical research.
What format and platform will the training workshop use?
Training methods include a mix of lectures, open discussions, sharing of experiences, and group exercises. Participants are expected to attend all sessions that will be held online via Zoom.
How long will the training workshop last?
The training sessions are spread over a four-day program. For each day, the first session starts at 1:00 PM and the last session ends at 5:00 PM.
Will I receive a certificate after the training workshop?
Upon completion of the training, and upon submission of an online evaluation form, each participant will receive an e-Certificate of Completion. Printed certificates will be issued upon request.
You may send an email to training@pssc.org.ph