Plan ahead and join our upcoming activities, forum or training workshop.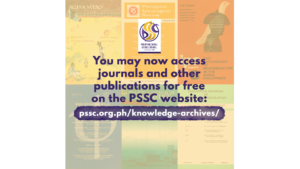 You may now access journals and other publications produced by prominent social scientists and our member-organizations for free on the
Read More »
Featured Social Scientists
PSSC takes pride in its roster of social scientists who have served the discipline and the nation throughout the years. Get to know them and their valuable work here.
Think Pieces presents the views, arguments, reflections and insights of Filipino scholars and educators on various topics of national interests and current events. The articles, essays and related resources in this page seek to encourage critical thinking and spark meaningful exchanges. Think Pieces is developed by the Philippine Social Science Council (PSSC) in cooperation with its member-organizations.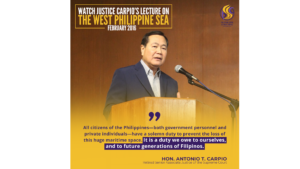 In this four-part lecture …